Acclivity Health
Predictive Analytics
Built on a foundation of compassionate care, Acclivity Health delivers the technologies providers need to ensure patients with advanced illness receive the right care at the right time in the right setting – while honoring the patients dignity, goals, and values.
(1) ACO Improvement in Florida; (2) Hospice in Florida; (3) 2nd ACO in Florida
Reduction In Hospital Admissions (1)
Reduction In Emergency Utilization (1)
Day Length of Stay In Hospice (2)
Annual AVG Savings Per Patient In Advanced Care Programs (3)
The Acclivity Platform transforms what has historically been a fragmented, uncoordinated care approach, and empowers care teams to:

Identify
Find patients within your community in need of advanced-illness care earlier in their care journey.

Transition
Transition costly patients to palliative, hospice, and advanced-illness care providers who are better equipped and reimbursed to deliver the appropriate care.

Maximize
Allow patients to fully utilize their benefits for symptom relief and achieve better quality of life goals.
-Quality of Life -
the best measure for
quality of care
Embracing Innovative Technologies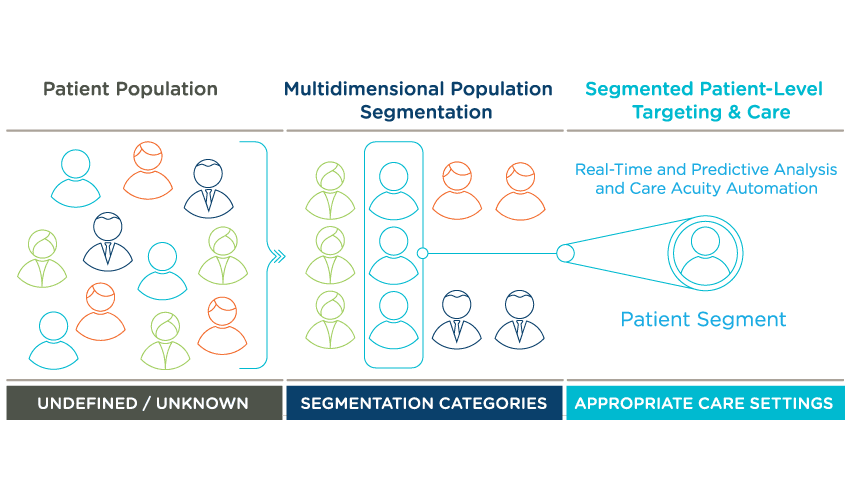 Using the Acclivity platform, healthcare providers can access a holistic picture of the patient journey, identify which patients are at the highest risk for utilization of non-beneficial treatment, and connect to a multidisciplinary care community to collaborate and act on an appropriate care plan. For hospice this means you can find patients within your population that are or will be eligible for hospice & palliative care with verifiable data to support a referral.
The Acclivity Hospice Value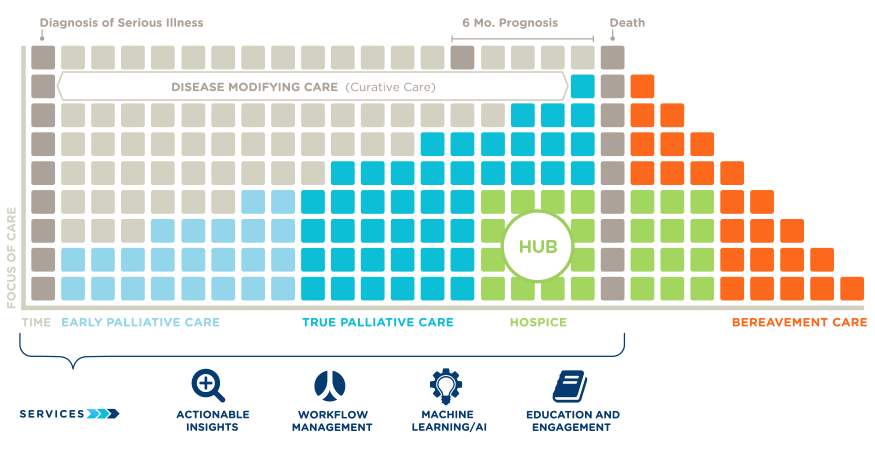 12 in 150 patients currently on Medicare are hospice or palliative care eligible. Acclivity helps identify the people with the most need for palliative care.
The opportunity to identify potential hospice & palliative care patients allows you to start the conversation earlier than ever before to smooth transitions into your hospice care program. 
Get access to powerful tools for your business development team to analyze important metrics and give insight into your current referral sources. Pin-point referrals sources providing the most value to your organization, and become aware of areas for improvement.