Pharmacy Benefit
management solutions
Build A Smarter Pharmacy Management Platform
With advancing technology needs and the importance of appropriately managing pharmacy spend for your hospice, Wise Hospice Options is committed to providing a full-service pharmacy benefit management solution that aligns with the values and goals of your hospice.
We believe that by streamlining processes and delivering best-practice clinical insights, alongside the benefits of utilizing our expansive pharmacy network pricing, our clients can achieve a level of financial performance that consistently beats overall national averages.
Alongside our vast pharmacy network of over 70 thousand participating pharmacies nationwide, we have built an integrated pharmacy benefit management platform to help our hospice members streamline pharmacy workflows, get a better understanding of their clinical performance, and experience the impact of a customer service team driven towards excellency.
What We Offer Our Customers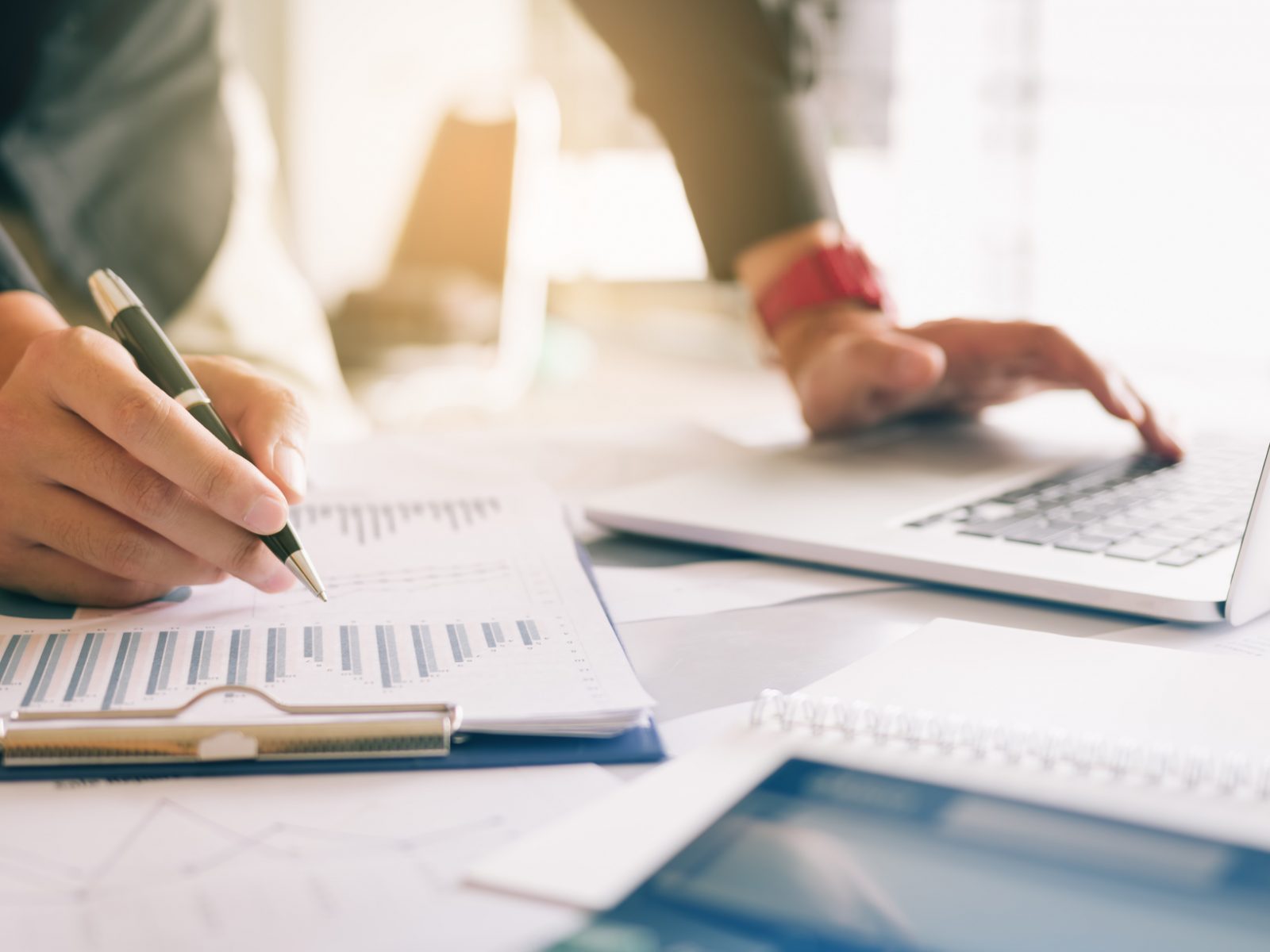 Our Client All-In PPD Trends Average Under $6
Breakout the Data that Matters
Understanding and effectively managing pharmacy reporting metrics can be a daunting task for any hospice administration team. With our easy to read pharmacy benefit standard reports we provide comprehensive breakdowns of each key metric we believe brings the most value for making informed decisions that impact overall cost. This includes in-depth utilization data to track performance and efficiency on the patient, prescriber, and diagnoses level. Our clinical teams will help your staff extract the maximum value out of having this data readily available.
Through experience, our clinical team has found that the following key metrics are essential for running an efficient and cost effective pharmacy program. Each of the following metrics are delivered to our clients with 100% transparency.
Hospice KPI Reporting Criteria
Standard Reporting KPI's
Top Medications by Cost
Top Medications by Volume
Top Therapeutic drug groups by volume
Medication Cost by Disease Category
Cost PPD Summary
Top Prescribers by Cost
Brand & Generic Utilization Summary
Prescriber Utilization Detail
Patient Utilization Detail
Trend Analysis
Medication Utilization Summary
Medicare Cost Report
Benchmark Pharmacy Performance & Establish Better Trends
Every month our hospice's receive a comprehensive pharmacy benefit executive summary with detailed analysis of benchmarked key performance indicators. Our clinical team dedicates valuable time to help each hospice broaden their understanding of KPI's in every report, and guide clinicians and administrative staff towards a "best practice" path. Ultimately our goal is to empower you to fine-tune your utilization and increase clinical and financial performance. The availability of this powerful and accurate data assists in making informed decisions about overall prescribing approach, and identifies areas for improvement on cost or effectiveness for your patients.
Automated CR-8358 Reports
Wise Hospice Options currently supports the generation and data export of the Medicare Drug Cost Report (CR-8358) for major electronic health record systems. Each file is appropriately formatted to your hospice's needs.
Reports can be requested every 1-4 weeks at our client's discretion.
24/7 on demand pharmacists
Clinical Services & Education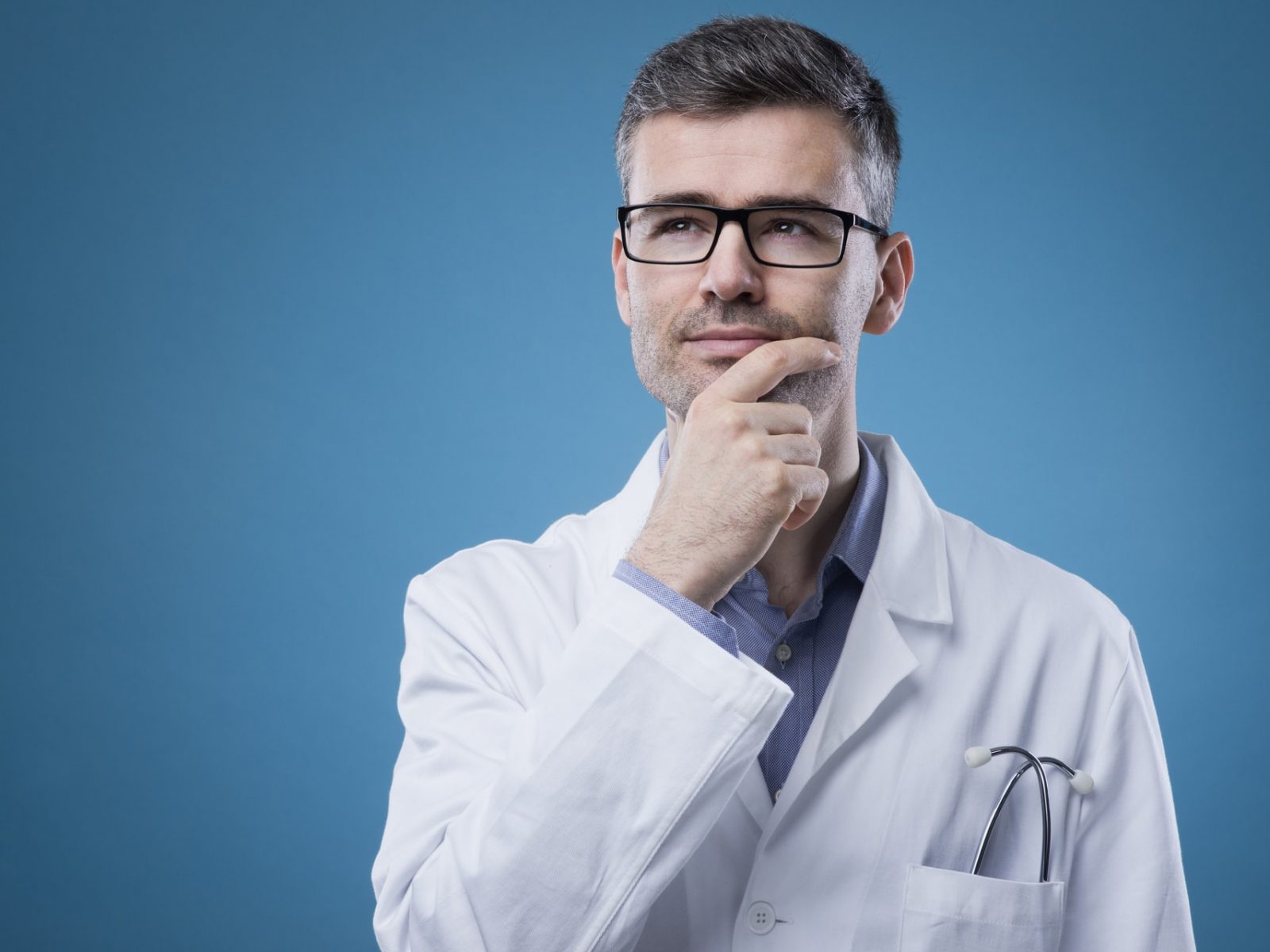 Clinical expertise to help
Fine Tune Your Medication Utilization
Pharmacist Medication Reviews
The current Conditions of Participation required by CMS state that a comprehensive medication review must be completed by a pharmacist for each new admission into your hospice program. These comprehensive reviews can be completed by our clinical pharmacist team within the allowable time frame. Each of our pharmacists have been trained to give a thorough review of all patient's prescription, over-the-counter medications, and other alternative treatments that could affect medication therapy. Our pharmacists will help you identify medication effectiveness, side effects, actual or potential drug interactions, and duplicate drug therapy scenarios.
Medication review notifications for our clinicians can be automated to send alerts for any medication profiles pending review. This strengthens workflow efficiency and removes the need for your staff to manually alert our clinical team.
All of our hospice clients receive unrestricted access to a dedicated 24/7/365 clinical support line. Collaborate directly with one of our experienced clinical team members in seconds.
99% Answer Rate

Under 20 Second Hold Times
Available 24/7 Services
24/7 clinical support line to answer all questions related to medication pricing, utilization, and drug classification.
Complex symptom management collaborations.
Assistance with therapeutic interchange to identify lower cost medications with equal or better effectiveness.
Medication profile reviews done within your electronic health record system
Emergency medication conversions.
Hospice Education & Training
Wise Hospice Options offers our hand selected hospice curriculum as well as a monthly regulatory newsletter to help support hospice organizations efforts to stay informed within our heavily regulated environment. Courses & newsletters are provided by a former hospice COO with over 20 years of education & training experience.
2021 Available Courses:
Pain Management in the Hospice Setting
Common Symptom Management in the Hospice Setting
Starting the Conversation: Assisting Patients Set Appropriate End of Life Goals
Managing COPD & Associated Symptoms
Documenting to Eligibility & Level of Care
Appropriate DePrescribing: Related vs Unrelated
Alternate Routes of Administration
Methadone: The Unique Opioid
Our Clients Get 24/7 Pharmacist Access Without the Extra Fees
How our clinical team brings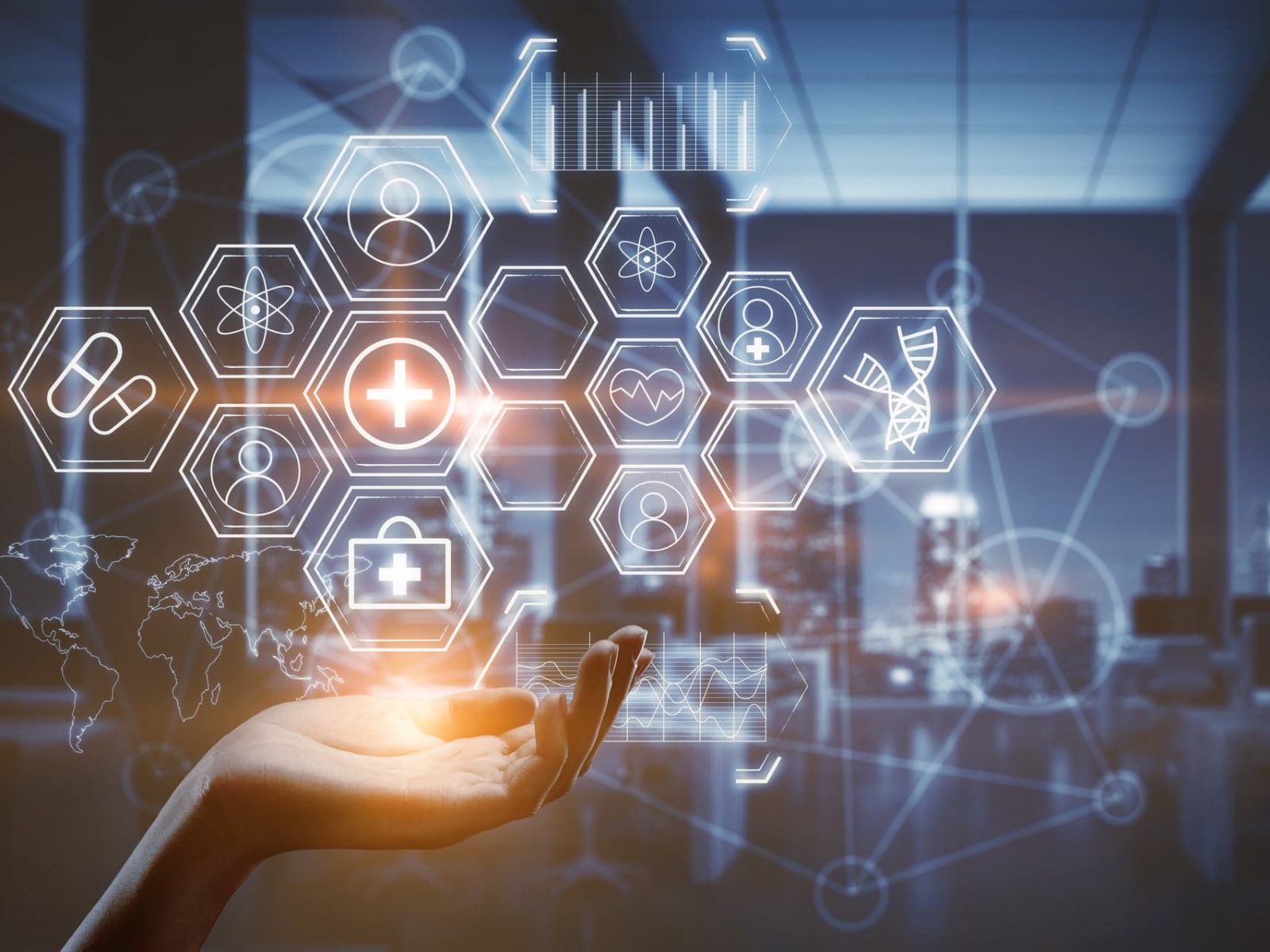 Wise Is Currently Interfaced With More Than 11 Hospice EHR's
Building Smarter Workflows.
Manage Data Around the Patient - In Real Time
It has become increasingly vital to coordinate patient care across all settings in order to provide care that is safe, timely, and effective. We believe that the most efficient way for hospice to make the largest positive impact on their care coordination is to effectively leverage the connectivity between their clinical systems and their PBM platform. This technology plays an important role in enhancing patient care and creating operating efficiencies, allowing for more integrated, secure, and consistent workflows with noticeable reductions in inefficient workflows and clinical mistakes. 
Wise Hospice Options has spent years building and refining the technology that enable seamless and secure data integrations between your electronic health record and our PBM platform. Our platform is designed to optimize workflows in the clinical environment so that your clinical staff don't get bogged down by barriers to care. 
Electronic Health Record Interface Technology
Real-Time EHR Integrations
In collaboration with over 11 major electronic health record providers Wise Hospice Options has developed interface technology that bridges the gap between PBM and hospice. With a fully integrated demographic and medication interface 
Our development team works continuously to keep your hospice up to date with the latest functionality or QOL improvements available from your electronic health record provider.
Demographic Capabilities
Real-time transfer of patient demographic information including diagnosis & allergies. Data flows between systems without needing to enter the data twice or fax patient profiles into our admission team.
Immediate hospice benefit coverage on admission.
Automatic end of eligibility when patients are discharged.
Medication Capabilities
Eliminating Redundancy, Building Better Workflows, & Increasing Accuracy
Say goodbye to tedious repetitive administrative tasks on every new admission. Real time patient profiles are automatically pulled into our system without needing to fax or call in patient information. 
Patient medications pre-populate into our E-Prescribing system allowing physicians to immediately E-Prescribe without having to manually set up prescriptions on their own.
All patient profiles are accurately transferred into our system limiting the possibility of verbal or duplicate entry mistakes.
Minimum disruption. Maximum Flexibility.
Get a holistic view of your patient, including their primary pharmacy, active medications, allergies, PDMP records, & more.
View up to 2 years of pharmacy fills for controlled substances without needing to leave the app.
iPrescribe SmartSig feature will pre-populate with appropriate prescribing directions and frequency options.
Secure token based system to eliminate abuse.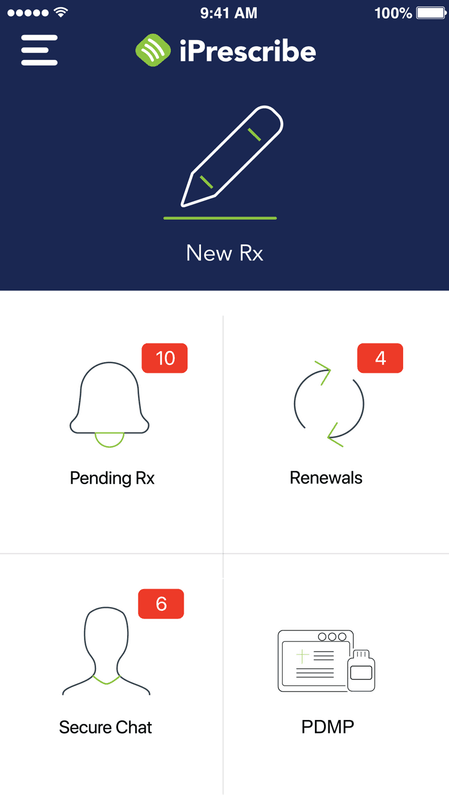 Streamlined access to critical prescribing tools, in-workflow and optimized for your phone.
Intelligent user experience that helps you focus more time on patient care and less on paperwork.
360-degree view of your patients' medication history, adherence patterns, and formulary benefits.
how our technology brings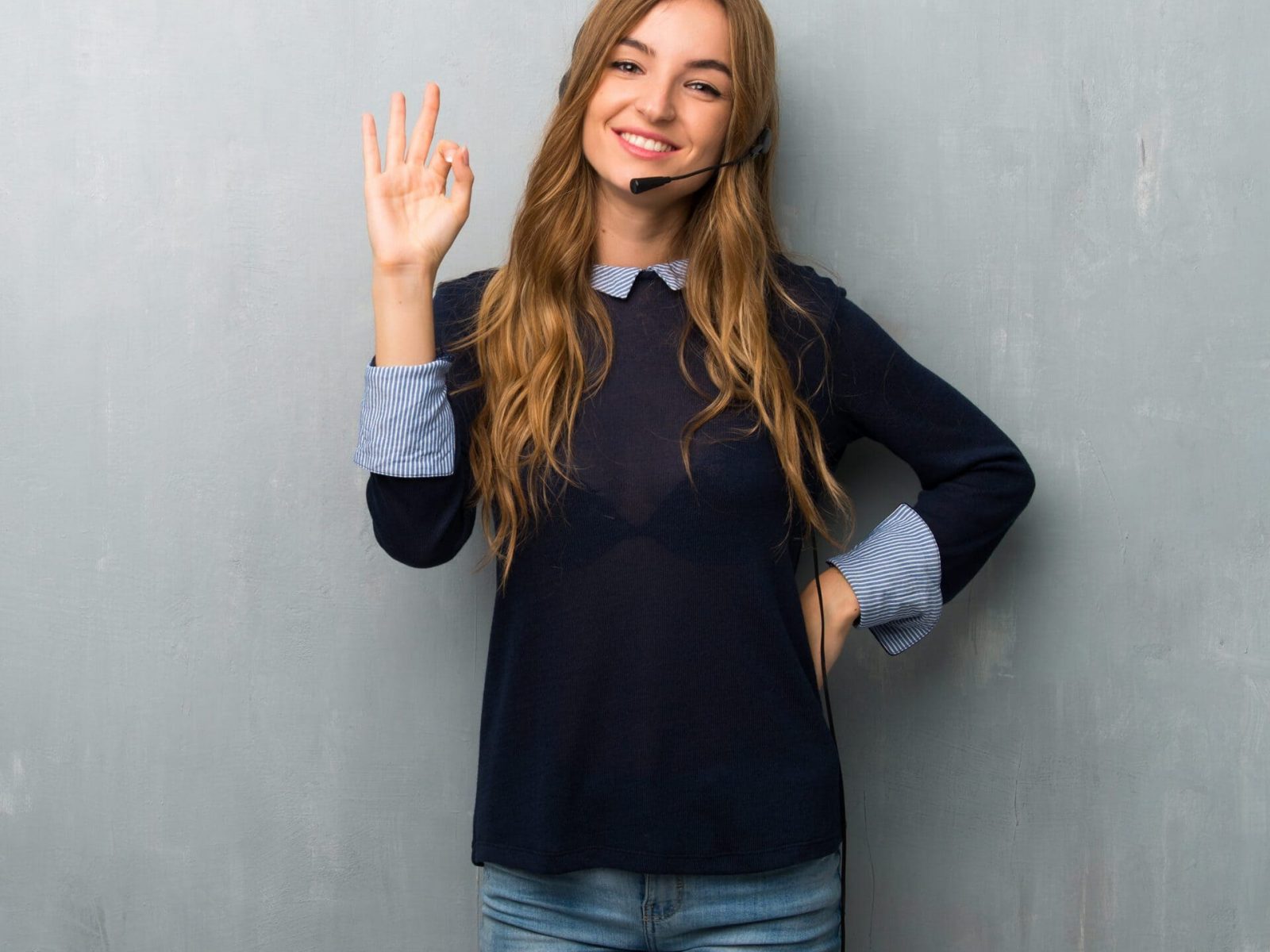 A Dedicated Fleet of Support & Training Staff Available 24/7
Having problems? we have solutions...
Providing customer-centric experiences to each of our hospice clients is high on our priority list. Hospice is a 24 hour business and around the clock availability of high quality support services sets us apart from our competitors. Our highly trained client services team is in place 24/7/365 to assist your clinical or administrative teams with quality support services without excuses. We aim to build loyalty and trust with every member of your hospice who requires help when they need it most.
Accessibility

Without the Wait
Managing patient populations utilizing LTC facilities and pharmacies has never been easier. Our team is trained to work real-time with facilities and pharmacies to make sure patients are appropriately being billed to hospice.
Systems & Workflow Training
Initial & Ongoing Training
Making significant changes to your organization's process or workflow can greatly impact staff. Upfront pre-implementation training is provided on-site by our clinical and operations training team. We'll help your staff become proficient in their workflows within each of our systems and give them the proper resources to troubleshoot potential problems.
Additional online training sessions can be scheduled with our experts before and after implementation at no additional cost to help users who struggle, or new members of your staff.
Wise Support Staff Have An Average Answer Rate of 99% In Under 20 Seconds.
how our 24/7 support team brings
Build a streamlined pharmacy management strategy for your hospice organization today.