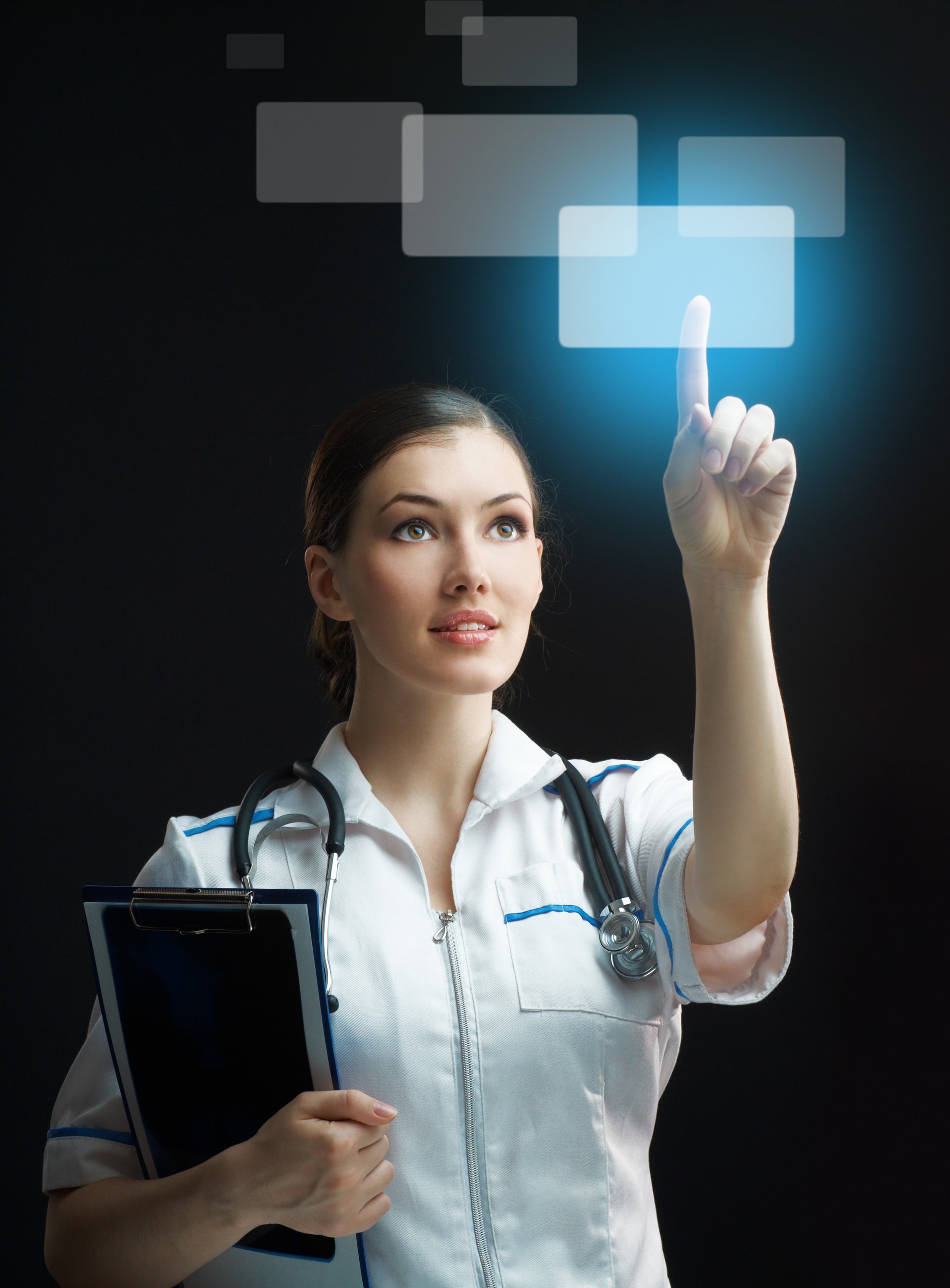 Making a significant difference in hospice & palliative care
For over 17 years, we have committed to providing dependable and affordable pharmacy management solutions to hospice organizations across the United States.
This dedication towards true hospice community excellence has built a pharmacy management platform that delivers a local, streamlined, and cost-effective solution for managing your pharmacy benefits.
Discover our suite of Wise solutions designed to streamline your hospice pharmacy program.
I know what you're thinking...
Pharmacy costs too high? Not getting the customer support you were promised? Bogged down by inefficiencies and lack of flexibility? We pride ourselves on our ability to deliver a beneficial partnership among all stakeholders in your hospice's success. Reach out to us to find how we can make a difference together.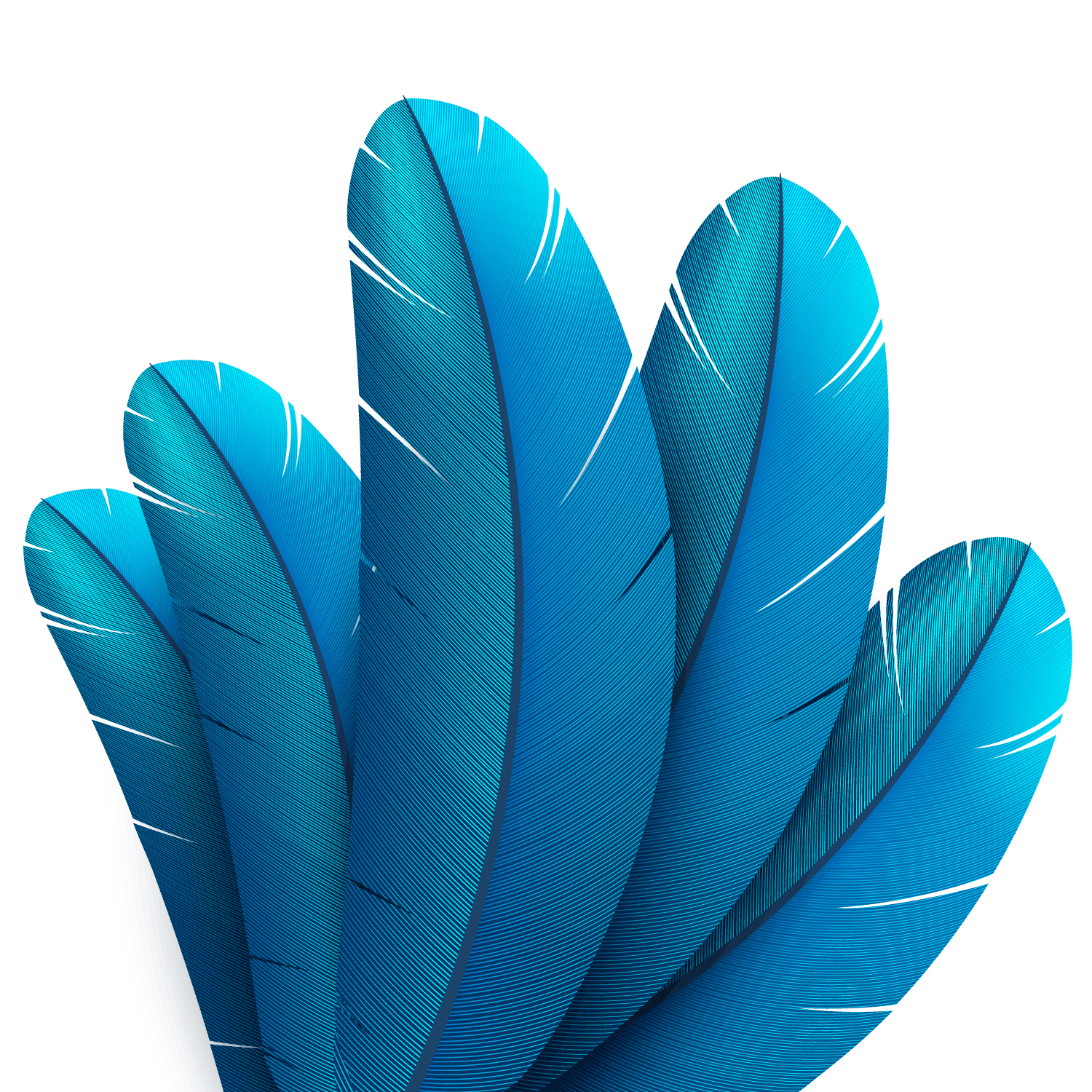 Over the past 17 years Wise Hospice Options has been dedicated to streamlining PBM services for hospice's of all sizes. Our platform offers access to over 11 electronic health record interfaces, E-Prescribing,  advanced benchmark reporting, and more.