Order, track, & analyze your local DME benefit all within our secure online system
Let us help analyze your current contracts and utilization patterns to find ways to improve on cost. Keep within your budget without sacrificing quality of products or services. We will negotiate competitive local DME vendor rates fine-tuned to your Hospice's needs. 
Find out vital information about your DME usage such as:
Having accurate real-time data of your DME utilization all within a cloud based platform makes managing your day-to-day DME solution a simple no-brainer. 
Features include: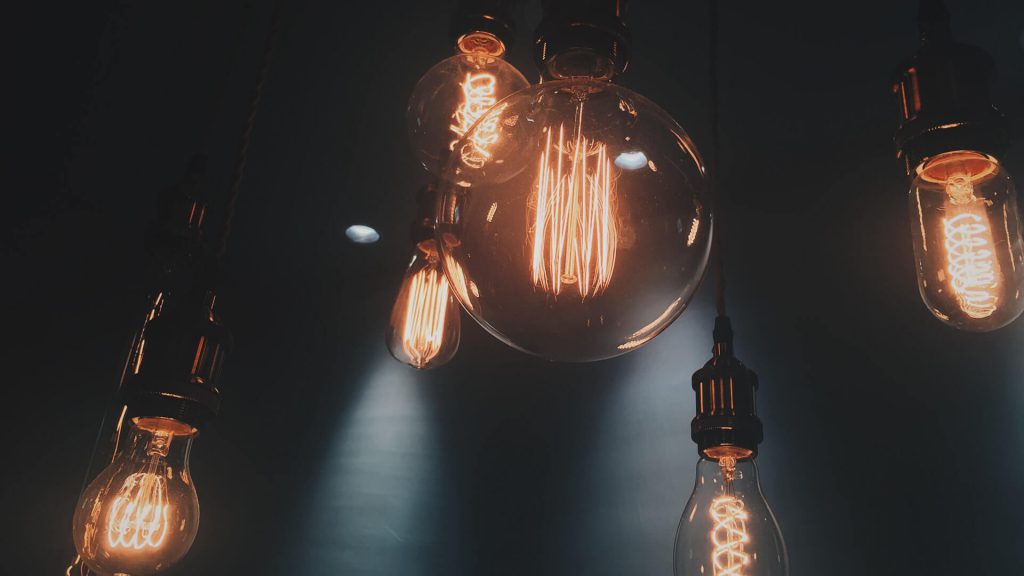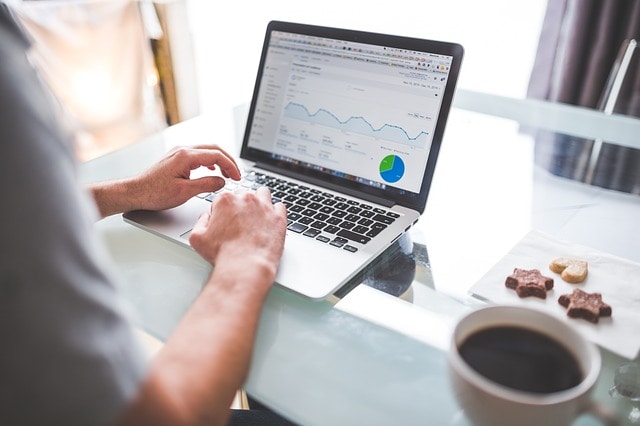 Performance is important, and we aim to deliver the most seam-less and cost effective solution for managing your local DME. 
Customers can expect the results that matter:
In-depth Reporting with 100% transparent pricing
Take control of your current DME solution or find a new one. Our web-based system gives you the tools you need to reduce overall DME cost, minimize errors in utilization & billing, and provide excellent quality products to the people who need it most.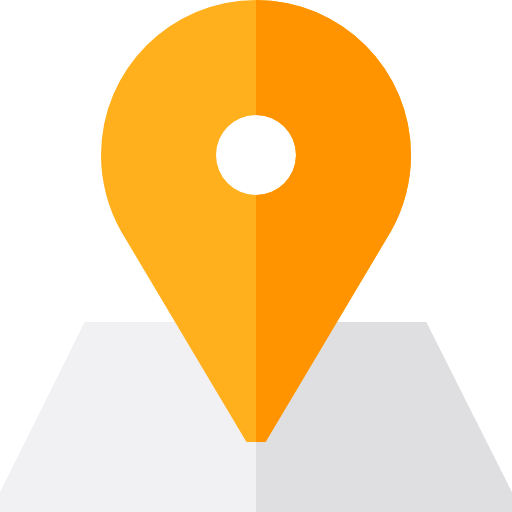 Find local providers
We'll help you find & partner with local DME vendors who deliver any quality products & services your hospice might need.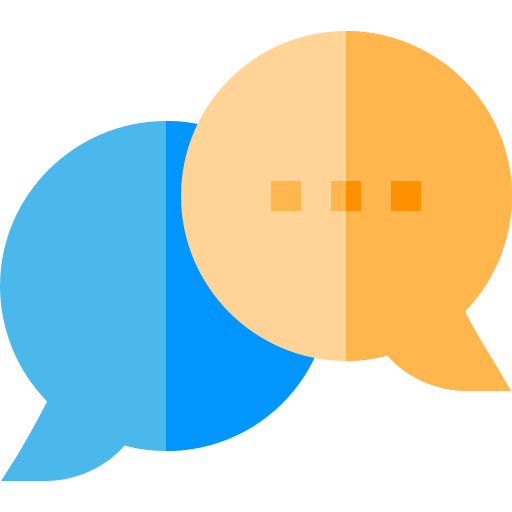 Negotiate better contracts
Have existing contracts? Or need to negotiate new ones? Our experienced DME team has been working with vendors nationwide for over 15 years.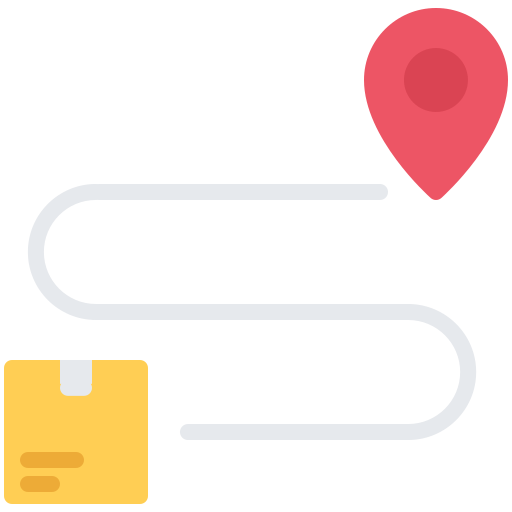 Track orders real-time
Track your orders real-time with time stamps provided for pick-up & delivery. All billing is done through our secure online system to eliminate order and pricing errors.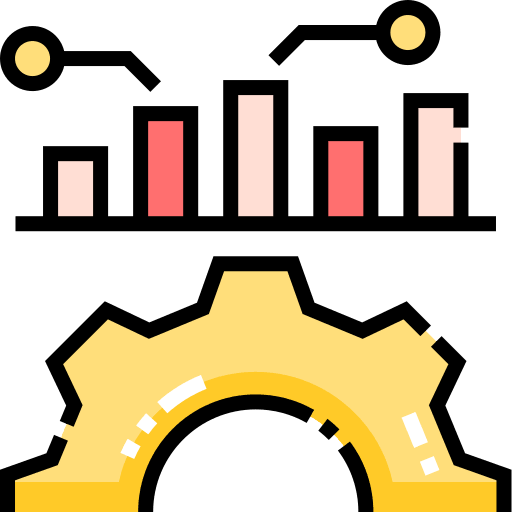 optimize utilization
Get actionable insight on your entire DME usage. Identify opportunities for improvements & track progress real-time.
Our dedicated DME solutions team will reach out to you for more information.